Semi Truck Repair Services in Santa Fe Springs, CA
HEAVY DUTY TRUCK REPAIR, TRAILER REPAIR, AND TRUCK PARTS IN SANTA FE SPRINGS, CA
9315 Santa Fe Springs Road
Santa Fe Springs, CA 90670
Phone: (562) 941-2300
Toll-free: (800) 541-5613

Hours:
Mon-Fri: 8:00 am - 5:00 pm

Branch Manager:
Bill Melendez
Santa Fe Springs' #1 Provider of OEM, Replacement & Aftermarket Truck Parts & Service
If you need suspension, drivetrain, or alignment parts or service for your semi, bus, RV, or other Class 6, 7, or 8 truck in Santa Fe Springs, you need Betts. Betts Truck Parts & Service has been a leading resource for truck parts and maintenance for over 30 years. Our Santa Fe Springs warehouse and service center is one of eight Betts locations serving customers throughout the West Coast. We supply over 20,000 top quality OEM, replacement, and aftermarket parts, and provide complete, comprehensive truck service and repair. All maintenance is performed in-house by our team of skilled, experienced technicians.
Betts offers everything you need to keep your truck rolling down the highway. We are Santa Fe Springs' one-stop-shop for parts, service, and more.
Visit us on Santa Fe Springs Road to experience the best with Betts. Branch Manager Bill Melendez and our skilled team look forward to serving your needs.
Request a service appointment online today or contact us for more information.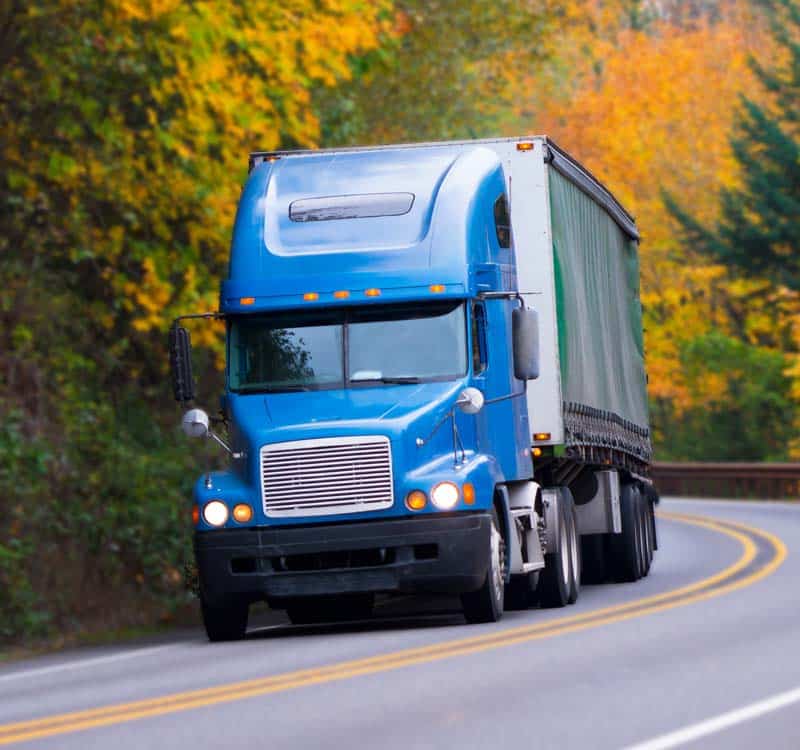 Top Quality Truck Parts & Truck Repair Shop in Santa Fe Springs, California
Betts Truck Parts & Service, Santa Fe Springs is located at Santa Fe Springs Rd, Santa Fe Springs, CA 90670. From Long Beach (LGB) Airport head east on Donald Douglas Dr toward N Lakewood Blvd and turn right onto N Lakewood Blvd. Next, take the I-405 S ramp and keep left at the fork to continue on Exit 26, follow signs for Bellflower Blvd and merge onto I-405 S. At this point, merge onto I-405 S and use the right 2 lanes to take exit 24A for I-605 N. Next, continue onto I-605 N and take exit 12 for Telegraph Rd toward Santa Fe Springs. Next, keep right at the fork, follow signs for Telegraph Rd E and merge onto Telegraph Rd and merge onto Telegraph Rd. Finally, turn left onto Santa Fe Springs Rd and Betts Truck Parts & Service, Santa Fe Springs will be on the left.
We are open Monday-Friday: 8 AM – 5 PM
For additional questions, you can call us at (562) 941-2300 or find us on Yelp