Expert Truck Repair Servcies in Sacramento, CA
HEAVY DUTY TRUCK PARTS & TRUCK REPAIR SERVICES IN Sacramento, CA
1121 Striker Ave. Suite 100
Sacramento, CA 95834
Phone: (916) 928-3818
Toll-free: (800) 704-4089

Hours:
Mon-Fri: 7:30 am - 5:00 pm

Branch Manager:
Jason Breland
Sacramento's Best Source for OEM, Replacement & Aftermarket Truck Parts & Service
With over 30 years of experience, Betts Truck Parts & Service is one of the West Coast's leading suppliers of parts and repair services for semi trucks, RVs, ag equipment, and all other Class 6, 7, and 8 vehicles. Our Sacramento, CA location—one of eight Betts warehouses and service centers—offers thousands of premium quality OEM, replacement, and aftermarket truck parts. Betts of Sacramento provides specialized maintenance and repair services, all performed in-house by our team of skilled, trained technicians.
For trucks and trailers of any size, make, or model, we are Sacramento's #1 source for parts and service. We have what you need to keep your rig running at its best.
Visit us on Striker Avenue in Sacramento to experience the best with Betts. Our expert team looks forward to serving you and your truck.
Request a service appointment online today or contact us for more information.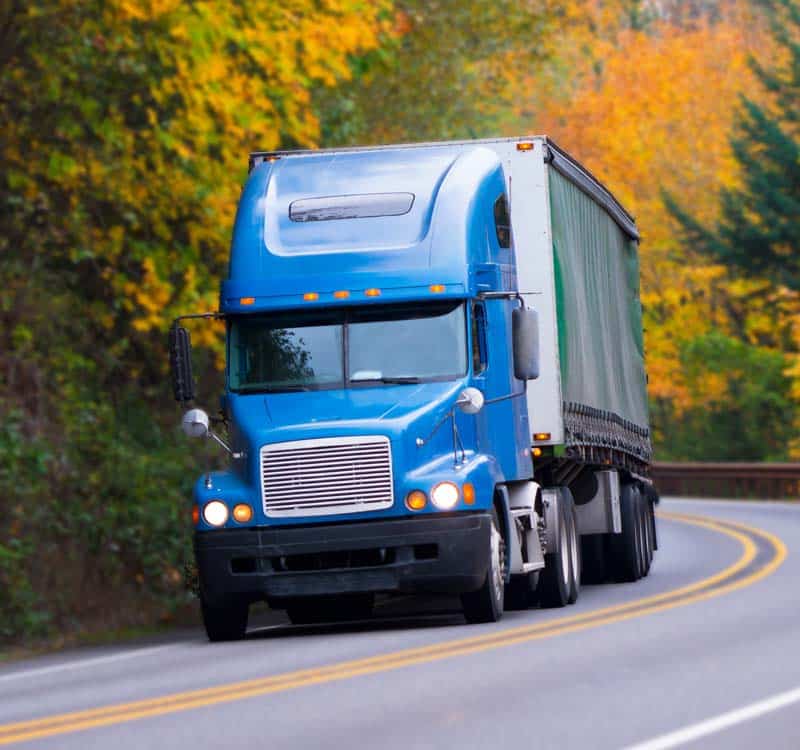 Our Truck Repair Services 
Betts Truck Parts & Service is your one-stop shop for Truck Repair in Sacramento CA. Our customers choose us because they are confident in our experience, expertise, and the quality of services we render. With over 30 years of experience, we go the extra mile to maintain safety and performance by using the latest diagnostic tools and genuine parts to address common and uncommon truck problems.
Our truck repair service cuts across all problems, from alignment issues to auxiliary power problems, steering problems requiring quick fixes, and even more dangerous problems affecting the braking system. You can rest assured that we'll take care of your semi trucks, agricultural equipment, RVs, and all other Class 6, 7, and 8 vehicles like it's our own.
As your #1 source for parts and Truck Repair in Sacramento CA, our services cover these important areas;
Oil Changes
Get the maximum performance out of your trucks and trailers by trusting our trained team to do everything correctly. Our oil change service ensures your engine is running at its best. We perform the right checks to determine when it's right to change your trailer or truck's oil or when a top-up is needed.
Service includes;
Top-quality oils used

Trailer and truck tune-ups where necessary 

Fluid top up

Fluid leak detection and fixing 

Oil filter change
Tire Services 
Every truck or trailer part is just as important as the next. This is why our tire services ensure your semi or heavy-duty vehicle enjoys the right grip and road friction. Experience improved safety and performance by having your tires checked with us. 
Our tire services include;
Tire replacements

Tire mounting

Tire rotations

Alignment 

Bleeding brake lines

Changing Disc pads

Brake pad repairs

Resurfacing motors
Heating and Air Conditioning Repair
Our Betts Truck Parts & Service team cares about your comfort even when your truck or trailer is in top performance and safety condition. With our heating and AC service, every ride will be as enjoyable as the last one.
Our truck repair in Sacramento CA covers common heating and AC problems like;
AC charging 

AC repairs and replacement 

Heating system repairs and replacement

Air filter replacements
Transmission Service 
Betts Truck Parts & Service is where to be when there's a problem with shifting gears or when you need your transmission or clutch checked by an expert. Our team will diagnose the problem and inform you of the result. We'll get on the job as quickly as possible so you can return to the road doing what you love.
Our transmission services include;
Transmission repairs

Clutch maintenance and service

Oil changes

Drivetrain service

Auxiliary power inspection, repair, and replacement.
Brake Services
The braking system is one of your trailer or truck's most important safety features. You need the braking system in top performance at all times, which is why our team does its best to address all braking issues. Our brake and suspension repair service covers the following;
Replacing disc pads

Repairing or replacing brake systems

Resurfacing motors

Brake inspection for leaks

Bleeding brake lines

Fluid changes or top-ups.
Betts Truck Parts & Service is your trusted source for genuine truck and trailer parts and accessories. We have a wide range of aftermarket truck parts, brake and wheel parts, chemicals, cargo control, safety, exhaust, lighting, etc. 
Top Rated Truck Parts & Truck Repair Shop in Sacramento, California
Betts Truck Parts & Service, Sacramento is located at 1121 Striker Ave, Sacramento, CA 95834. From Sacramento International Airport (SMF) head north on Airport Blvd and keep right to stay on Airport Blvd. Then, keep right to continue on Aviation Dr and continue onto Crossfield Dr. Next, turn left onto Lindbergh Dr and merge onto Airport Blvd. At this point, merge onto I-5 S via the ramp to Sacramento and use the right 2 lanes to take exit 524 for Arena Blvd. Next, use the left 2 lanes to turn left onto Arena Blvd and continue onto N Market Blvd. Next, turn left onto National Dr and turn right onto Striker Ave. Finally, turn left and Betts Truck Parts & Service will be on the right.
We are open Monday-Friday: 7:30 AM – 5 PM
For additional questions you can call us at (916) 928-3818 or find us on Yelp