Expert Truck Repair Services and Truck Parts in San Leandro, CA
Heavy Duty Truck Parts and Truck Repair Services in San Leandro, CA
950 Doolittle Drive
San Leandro, CA 94577
Phone: (510) 633-4500
Toll-free: (888) 822-3887

Hours:
Mon-Fri: 8:00 am - 5:00 pm

Branch Manager:
Dan Lowery

San Leandro's Leading Supplier of OEM, Replacement & Aftermarket Truck Parts & Service
For over 30 years, Betts Truck Parts & Service has been providing premium OEM, replacement, and aftermarket parts and reliable service for semis, buses, RVs, and all other Class 6, 7, and 8 trucks and trailers. Our San Leandro, CA, facility is one of eight Betts warehouse and service centers available to independent O/Os, fleets, and everyday drivers on the West Coast. We offer a selection of over 20,000 parts, and all maintenance and repair, including heavy duty truck alignments, are performed in-house by our highly trained, experienced technicians.
For everyday parts, hard-to-find components, and quality service that you can depend on, look no further. Betts is San Leandro's one-stop solution.
Visit us on Doolittle Drive in San Leandro to experience the best with Betts. Our expert team look forward to serving you and your truck.
Request a service appointment online today or contact us for more information.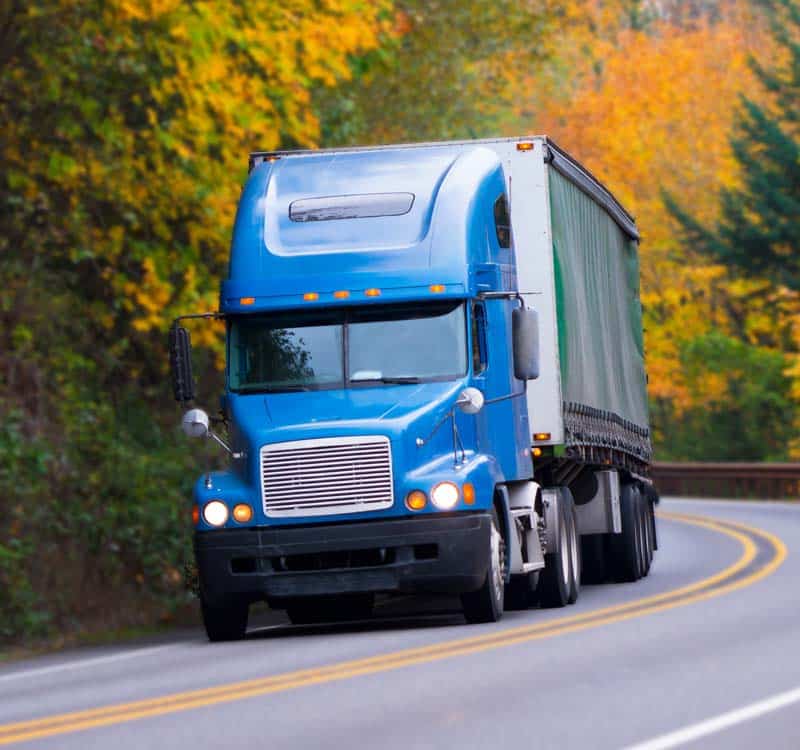 Leading Truck Parts & Truck Repair Shop in San Leandro, California
Betts Truck Parts & Service, San Leandro is located at 950 Doolittle Dr, San Leandro, CA 94577. From Oakland International Airport (OAK) head south on Ron Cowan Pkwy toward John Glenn Dr and use the left 2 lanes to turn left onto the ramp to Interstate 880/Downtown Oakland. Then, merge onto Bessie Coleman Dr and use the right lane to take the CA-61 ramp to Alameda/San Leandro. Finally, turn right onto CA-61 S/Doolittle Dr and Betts Truck Parts & Service, San Leandro will be in sight.
We are open Monday-Friday: 8 AM – 5 PM
For additional questions, you can call us at (510) 633-4500 or find us on Yelp